ABOUT DUMPSTER MEDIA AND THE TEAM BEHIND THE RESULTS
…And all their weirdness!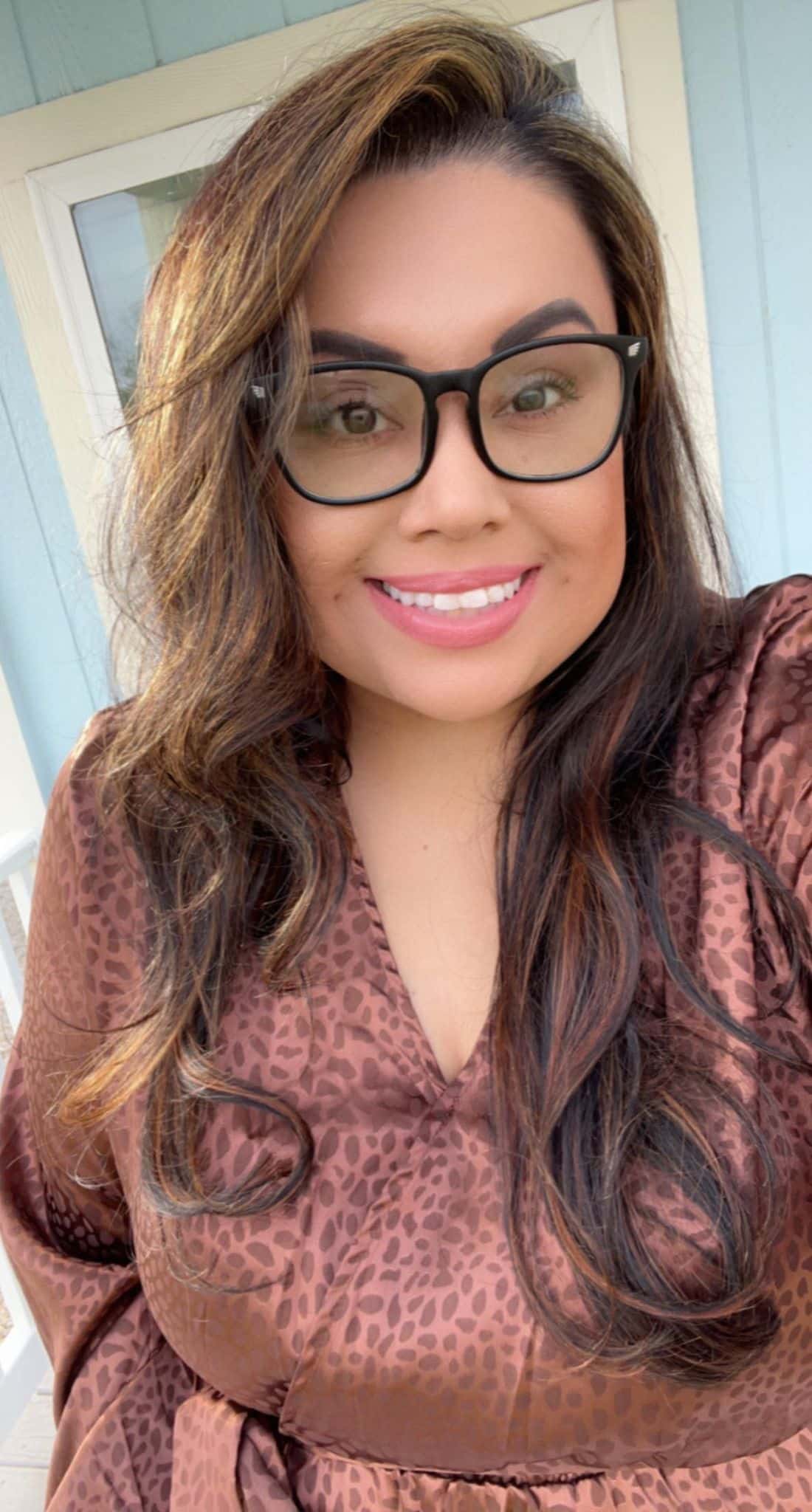 Vanessa Rivera
Social Media Marketing Specialist
I love spaghetti, and social media…  I book results with consistency!
Rich Devman
SEO Specialist - Web Developer
I make websites look pretty, raise a super amazing kid, with a beautiful wife…
…And I make you appear higher in google…
…Oh, and I LOVE spaghetti!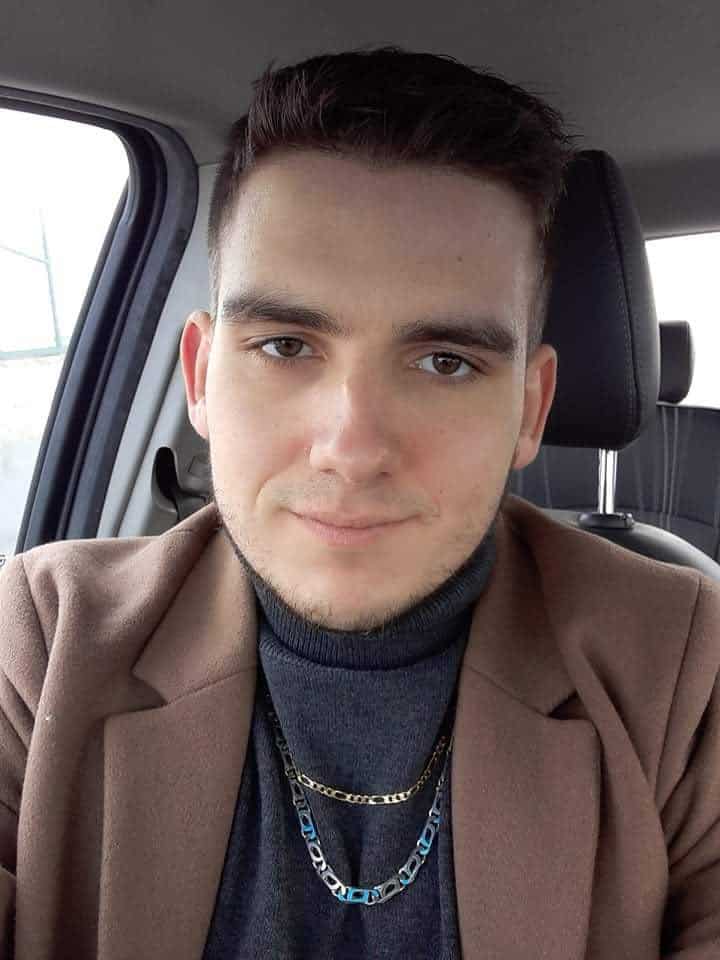 Brent Jacobs
SEO Specialist - Ads Guy
Bleep, bleep, bloop… Is what I'd say If I wasn't the cutest tech guy, with the most insane babyface…  you'd ever see!
I love spaghetti, know a lot about programming and I absolutely love data.
I book results for you!
GET YOUR FREE SITE AUDIT!
Are you actively doing marketing, but not getting the results you like? Or are you looking into SEO, trying it out… But just not getting the results you ACTUALLY want?
Submit your site for a free audit, and we'll tell you EXACTLY how to make your Dumpster rental Company BOOM!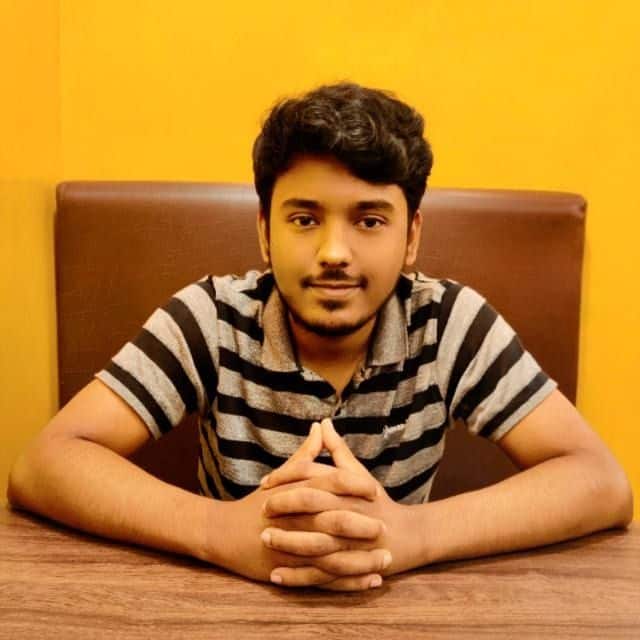 About Me, SAIF... The coolest of the team
I'm Saifur Rahman, and as you can tell… I am far cooler than everyone above.
Obviously, I love spaghetti, and I kick ass at Local SEO.
Data is where I rock at, as well as gathering it and SEO is obviously my passion, though I am addicted to Spaghetti.
Sure, I am cooler… but they pretty slick though!