Build Authority And Create A

6-7 Figure Dumpster Rental Machine


On Autopilot with Google
Our processes are applied and proven by over 59 Dumpster rental companies! We booked Millions in Revenue by using my Step by Step Roadmap!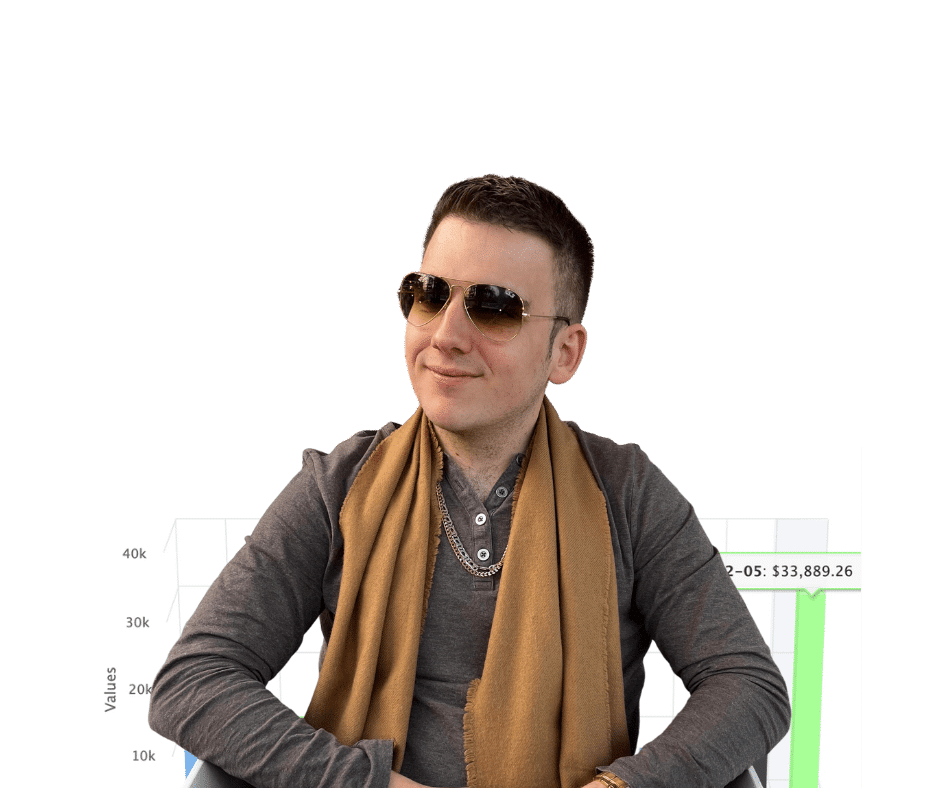 Works Even For Beginners!
Are you a small business owner with a limited budget trying to get over that ONE rental a weekend?
Book a Call and You and I will tailor a package that fits your budget!
Why Ranking Higher in Google is Vital!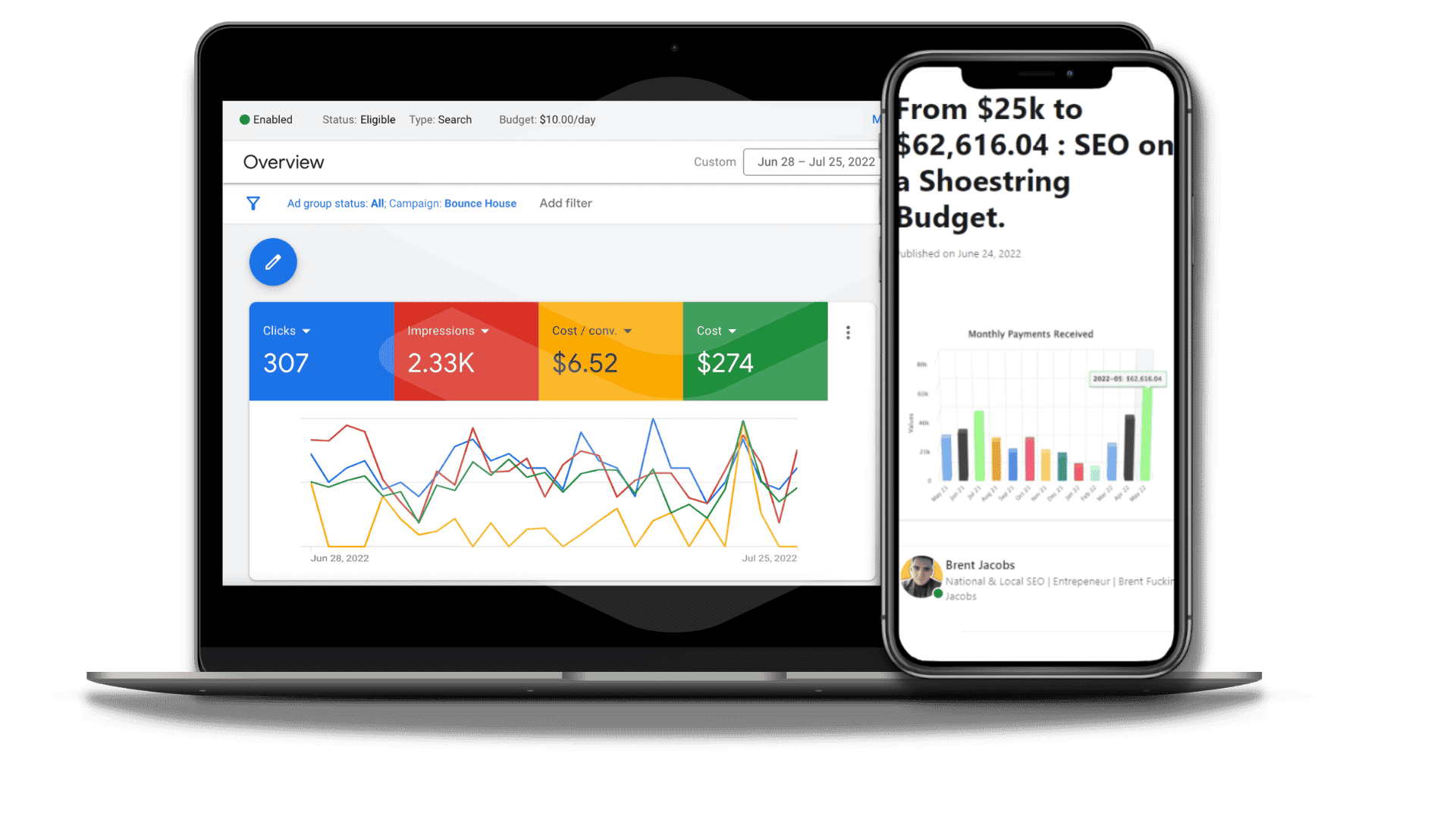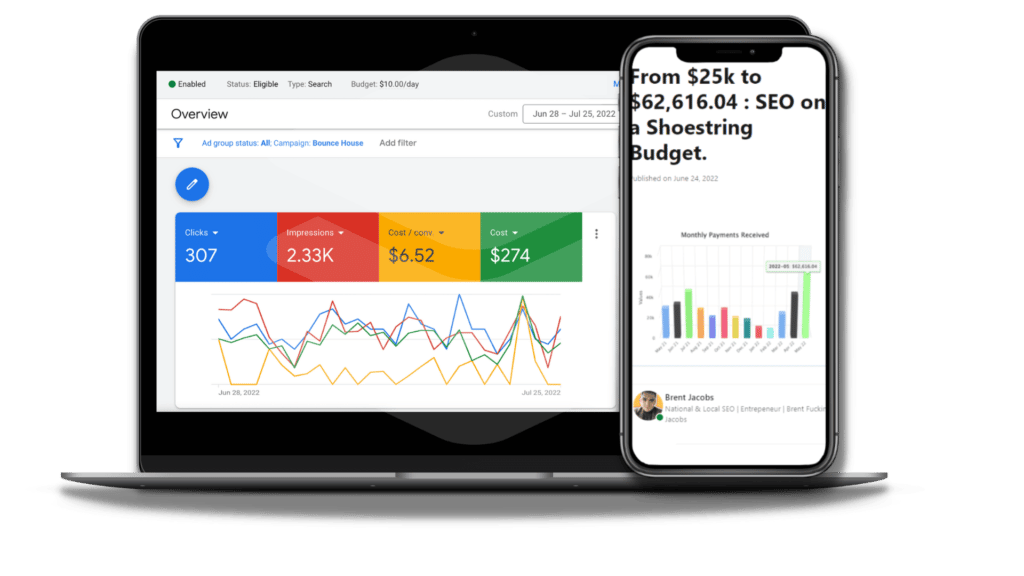 NOT WHERE YOU WANT TO BE YET?
Are you still struggeling to get Rentals consistently? Sign up for 3 months and let me turn your business around!
On top of that you'll be taught what it is we do, so that you can do it yourself!
Allow me to book you the results you need to run your party rental company full time!
Get Started in 3 Simple Steps!
The call is necessary as It'll help me to get a good idea of what it is I am dealing with, and strategize accordingly.
After the call I'll send you an onboarding form which will give me everything I need to get started with the work.
Before we ACTUALLY start, I'll run you over the strategy again… This way you fully understand what it is I'll be doing.
Frequently Asked Questions!